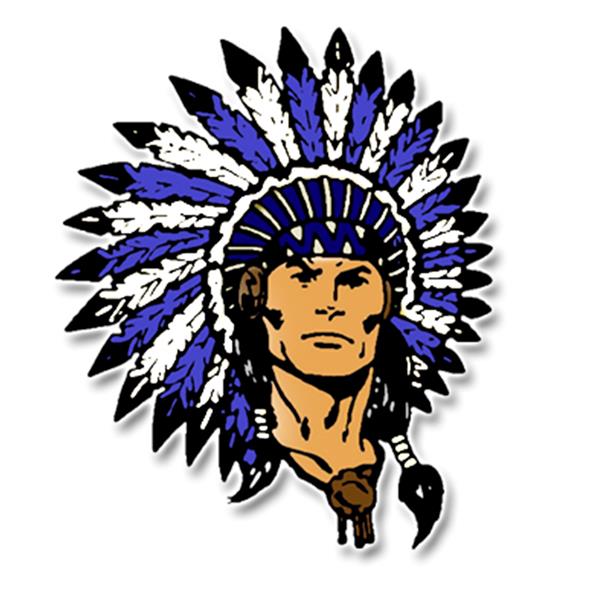 Alview–Dairyland School District is a small, K-8 district in agricultural rural Madera County, approximately 10 miles south of Chowchilla. Our district has provided an educational experience for students since 1915. This district is approximately 125 square miles in size. The school operates on two campuses to utilize available classrooms. The administration of the two campuses is located on the Dairyland Campus. Kindergarten through third grade students attend the Alview Campus, and students in grades 4-8 attend the Dairyland Campus. Eighth grade graduates from Dairyland attend Chowchilla Union High School. The district is administered by a five member Board of Trustees, a Superintendent/Principal, and a Vice Principal/Curriculum Director. The educational staff includes 17 classroom teachers, an RSP teacher, a library technician, and several paraprofessionals.

Community and parent involvement is assured by the School Site Council, the DELAC committee, the Parent-Teacher Club (PTC), and many parent volunteers. A parent-child-teacher compact is distributed and discussed at conferences. A "Back to School Barbecue" prior to the start of the school year welcomes parents and community members to the school. Parent information on student progress and school events is communicated weekly through classroom teachers and monthly by District administration. Our district offers ESL classes for non-English speaking parents.

Students in grades 4-8 may participate in the Dairyland Band. Other programs include GATE, STEM Science instruction, after-school tutoring, and 4-H. Students in grades 7-8 may also participate in school-sponsored sports.

Our district has had strong community pride since the early 1900's. Community residents celebrate ADUSD traditions and gather at school dinners and events. Local high school teachers and staff recognize our students because of their high standards and academic excellence. Some families choose to return to our school community to raise their own children.

Alview-Dairyland Union School District is proud of its achievements with regard to school climate, student achievement and special recognition by the California Department of Education and California Business for Education Excellence. The district has received the Title I Achievement Award and has been recognized as a California Distinguished School. Also, the California Business for Education Excellence organization has recognized the district as an Honor Roll school. For many years, the district has been conducting intervention strategies for its students; the results of which have led to progressively increasing academic achievement for a school that has 70% free and reduced lunch and a 40% language learner population.