Return to Headlines
********* School Re-opening **********
For information about COVID-19 related to Madera county please visit www.maderacounty.com/covid19
August 14, 2020
Message from Superintendant
Sheila Perry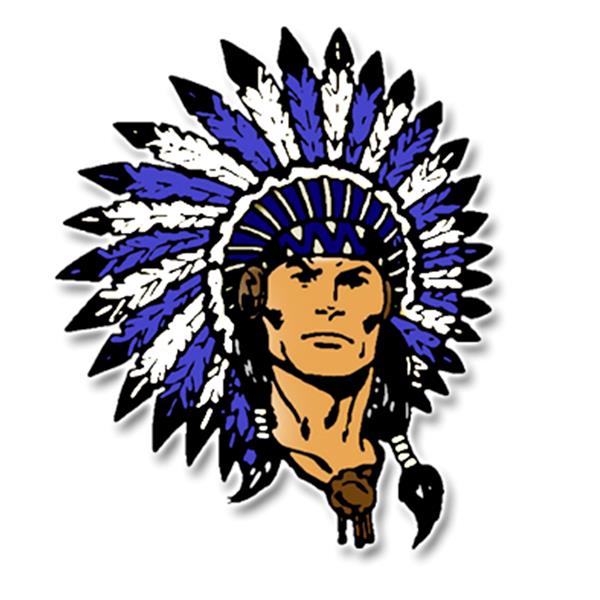 Dear ADUSD Families:
Our teachers and staff have been working hard to prepare for the start of distance learning. Please make note of the following information:
Parent-Teacher-Student conferences will begin at both campuses on Monday, August 17th. During the conferences:

Students will be receiving their laptops, textbooks, and all distance learning materials.
Teachers will be conducting reading assessments and showing students how to log on to devices.
Please bring a backpack for your child to bring their materials home.
Allow approximately one hour for your conference time.

To accommodate filtering requirements, maintenance and formatting, all students will be given a school-issued computer. For those that indicated an immediate need for connectivity, hot spots will also be issued during conferences.
School lunches will be charged as per the regular school year. If families pick up lunches, the cost will be $2.00 for lunch and $1.25 for breakfast.

If a family qualifies for free and/or reduced lunch, they will be charged accordingly—reduced rates are $.40 for lunch and $.30 for breakfast.
All lunches will be picked up in the Dairyland parking lot from 12:00 to 1:00 each day.
If families choose, breakfast will also be included in lunch bags for the following morning.
Deliveries will be made to students only who reside in the district boundaries and qualify for free or reduced meals.
Meal forms will be available at conferences and must be completed and submitted to each school office before parents leave campus.

Live instruction will not begin until Monday, August 24th. On that day, Dairyland students will log on at 8:30; Alview students will begin at 9:00. There will be no distance learning instruction during conference week.
Our teachers and staff are looking forward to meeting their new students during conference week. Thank you for your support as we begin our new 2020-21 school year.
Sincerely,
Sheila Perry
Spanish:
Mensaje de la Superintendente
Sheila Perry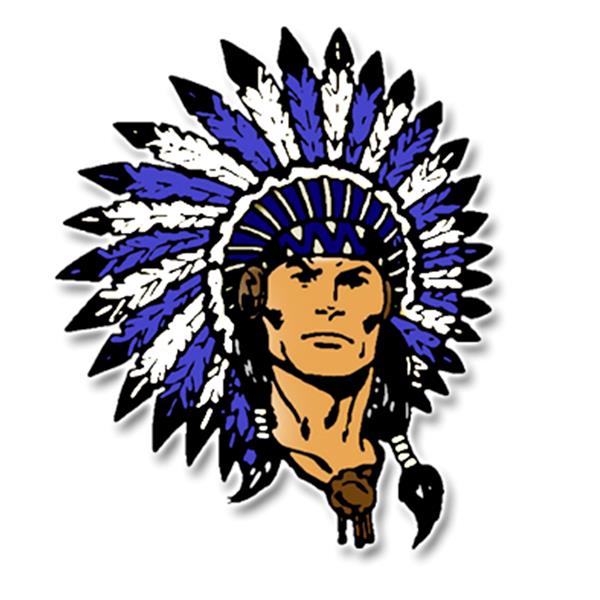 Estimadas familias de ADUSD:
Nuestras maestras y personal escolar han estado trabajando muy duro preparándose para la enseñanza a distancia. Por favor note la siguiente información:
Conferencias de Padres-Maestros-Alumno comenzarán en las dos escuelas el lunes 17 de agosto. Durante la conferencia:
Los alumnos recibirán su laptop, libros de texto y otros materiales.
Los maestros les harán un examen de lectura y les mostrarán a los alumnos cómo conectarse con sus computadoras.
Por favor traigan con ustedes su mochila para que su hijo lleve todos los materiales a casa.
La conferencia durará aproximadamente una hora.
Para asegurarnos de todos los requisitos necesarios, mantenimiento y formatos todos los alumnos recibirán una computadora escolar. Para los que indicaron que necesitan conectividad al internet de inmediato, se les dará un hotspot durante la conferencia.
Los lonches escolares costarán igual que durante el curso escolar regular. Si las familias recogerán sus lonches, el costo será de $2.00 por lonche y $1.25 por el desayuno.
Si la familia califica para alimentos gratis/precio reducido es $0.40 por lonche y $0.30 por desayunos.
Todos los lonches podrán ser recogidos en el estacionamiento de Dairyland de 12:00 a 1:00 diariamente.
Si las familias gustan, se les incluirá el desayuno del día siguiente junto con el lonche.
Las entregas a domicilio serán solamente para alumnos que viven dentro de nuestro distrito y que califican para alimentos a precio reducido o gratis.
La forma de alimentos estarán disponibles durante su conferencia y debe ser completada y entregada en la oficina de la escuela antes que los padres se vayan de la escuela.
La instrucción en vivo no comenzará hasta el lunes 24 de agosto. Ese día los alumnos de Dairyland se conectarán a las 8:30; los de Alview empezarán a las 9:00. No tendremos instrucción a distancia durante la semana de conferencias.
Nuestras maestras y personal escolar esperan con gusto hablar con sus nuevos alumnos y sus padres durante la semana de conferencias. Gracias por su apoyo al comienzo de nuestro nuevo año escolar 2020-21.
Atentamente,
Sheila Perry