Return to Headlines
Alview-Dairyland COVID-19 Information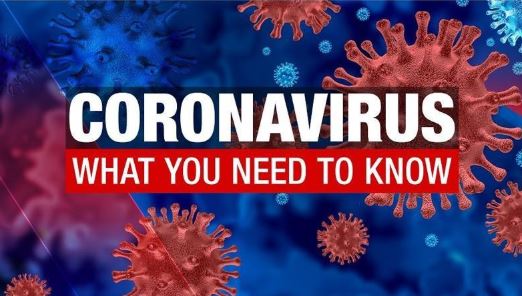 For information about COVID-19 related to MAdera county please visit www.maderacounty.com/covid19
* * * * * * * * * * * * May 22, 2020 Message from Superintendant Sheila Perry * * * * * * * * * * * *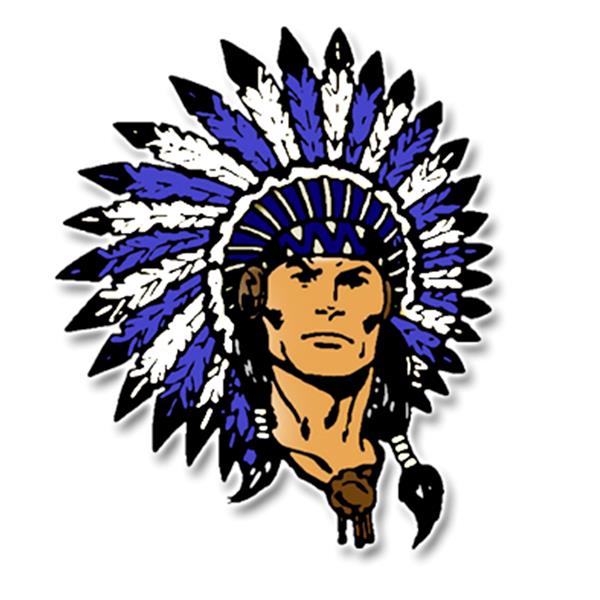 To: Alview-Dairyland Families
COVID-19 Corona Virus Update
Welcome to week ten of distance learning!
1. By now, I'm sure you have a parent-teacher conference date and time for next week. Teachers are looking forward to seeing their students to close out the year. Please remember to bring the following items to the conference:
· Final Completed Packets
· Library Books
· Band Instruments
· Lunch Bill Payments (bring to the school offices)
2. In addition, if you have a school-issued laptop, please return it to Room 2 at Dairyland to check it in with our Director of Technology, Lutfi Escheik.
During conference week, our goal is to keep parents and students as safe as possible. Please limit conference attendees to students and parents only. Also, we are asking all parents and students to wear masks during your meetings. If you need one, we will have masks available in all Dairyland classrooms as well as the front office at Alview. Please be mindful of social distancing while on campus as well. Finally, we will be disinfecting surfaces between meetings and will have hand sanitizer available for use. Thank you in advance for your cooperation.
Our teachers and staff look forward to seeing you all next week. In the meantime, have a great Memorial Day weekend. As always, if I can answer any questions, please don't hesitate to call me at 665-2394.
Sincerely,
Sheila Perry
Spanish:
* * * * * * * Anuncio 22 de Mayo 2020 Mensaje de la Superintendente Sheila Perry * * * * * * *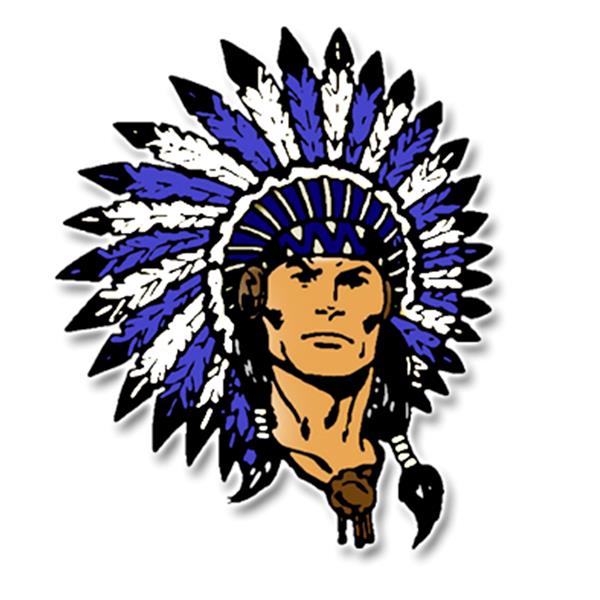 A: Familias de Alview-Dairyland
Actualización sobre el virus COVID-19
Bienvenidos a la décima semana de aprendizaje a distancia!
1. Ahora estoy segura que ya tienen la fecha y hora de sus conferencias con sus maestros para la próxima semana. Los maestros están contentos de ver cada cada uno de sus alumnos para cerrar el año escolar. Por favor recuerde de traer lo siguiente a su conferencia:
· Los paquetes terminados
· Libros de la Biblioteca
· Instrumentos de la Banda
· El pago de sus lonches (entregue todo en la oficina de su escuela)
2. Si ustedes tiene una laptop prestada de la escuela, por favor regrésela al salón 2 de Dairyland con nuestro director de tecnología Lutfi Escheik.
Durante la semana de conferencias, nuestra meta es que los padres y alumnos estén seguros. Por favor limítese a venir usted con el alumno solamente. También, estamos pidiendo a todos los padres y alumnos a portar una mascarilla durante su visita. Si usted necesita una, tendremos mascarillas disponibles en todos los salones de Dairyland como también en la oficina de Alview. Por favor mantenga su distancia mientras está en la escuela. Finalmente, estaremos desinfectando todas las superficies entre una conferencia y otra y tendremos loción desinfectante para las manos disponible. Muchas gracias por adelantado por su cooperación.
Nuestros maestros y personal están contentos de verlos a todos la próxima semana. Por lo pronto, que tengan un fabuloso fin de semana feriado. Como siempre aprecio su apoyo y llamadas telefónicas si puedo contestar preguntas.
Atetamente,
Sheila Perry