Return to Headlines
Alview-Dairyland COVID-19 Information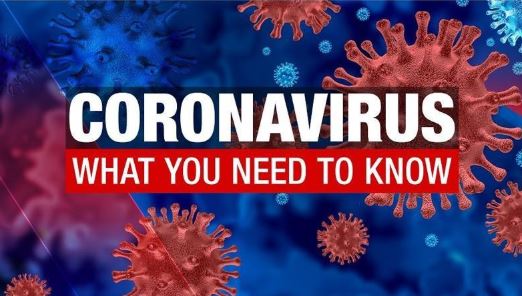 For information about COVID-19 related to MAdera county please visit www.maderacounty.com/covid19
* * * * * * * * * * * * July 31, 2020 Message from Superintendant Sheila Perry * * * * * * * * * * * *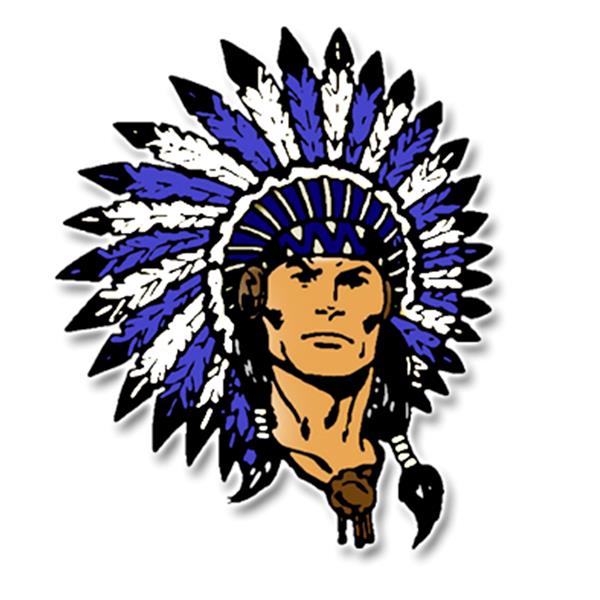 Dear ADUSD Families:
As the superintendent/principal of Alview-Dairyland, I would like to welcome all students and parents to the 2020-21 school year. Although I am disappointed that we won't be able to offer an in-person traditional schedule to begin the year, our staff is working hard to plan a quality distance learning experience for our students. As we prepare for school opening on Monday, August 17th, please note the following information:
Your student's new teacher will be calling them on Wednesday, August 5th to introduce themselves and learn about your technology needs.
On that same call, teachers will be inquiring about school lunch participation. Lunch and breakfast will be served daily from the Dairyland campus only. Pick-up times and more information will be available soon.
Lastly, when teachers call on Wednesday, they will be scheduling conferences for parents to come to the school site with their child during the week of August 17th. During those meetings:

Laptops, textbooks, and any additional student materials will be issued. Hotspots for internet connectivity are on order for students who need them.
Students and parents will be given their classroom schedules and trained in logging on to their Google classroom accounts.
Teachers will be conducting brief student assessments to determine learning needs.
Each conference will last approximately one hour.

Distance Learning will look much different than it did in the spring.

Students will be required to log on every morning at school start time to receive LIVE, DAILY, DIRECT Instruction.
Attendance will be taken daily based on student participation in the live classroom virtual environment.
I would like to thank our Alview-Dairyland families for the trust and support that you have placed in us to provide your students with an optimal virtual learning experience. I look forward to the time when we can welcome students and parents back in-person. In the meantime, enjoy the rest of your summer and please be prepared for teacher calls on Wednesday.
Sincerely,
Sheila Perry
Spanish:
* * * * * * * Mensaje de la Superintendente Sheila Perry * * * * * * *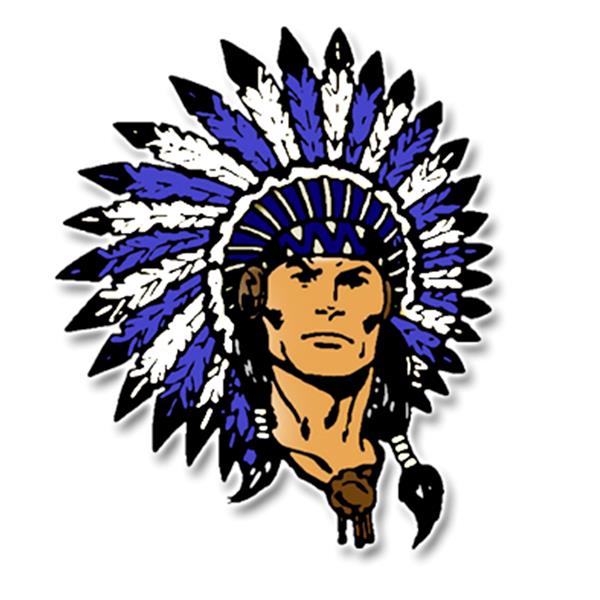 Estimadas Familias de Alview-Dairyland:
Como superintendente/directora de Alview-Dairyland quiero darles la bienvenida a todos los alumnos y padres para el año escolar 2020-21. Aunque estoy un poco triste que no podremos ofrecer un horario tradicional en persona para comenzar el año, nuestro personal está trabajando duramente en el planeamiento de una experiencia de aprendizaje a distancia de calidad para nuestros alumnos. Por favor note la siguiente información en la preparación del comienzo del año el lunes 17 de agosto:
La maestra(o) de su hijo llamará el miércoles 5 de agosto para presentarse y conocer un poco más de sus necesidades de tecnología.
En la misma llamada, los maestros preguntarán si participarán en los alimentos escolares. Serviremos desayunos y lonches diariamente en la escuela Dairyland solamente. Les avisaremos la hora en que podrán recogerlos más adelante.
Por último, cuando reciba la llamada de su maestra(o) el miércoles, le darán el día y hora para una conferencia con los padres en la escuela de su hijo, con su hijo presente, la semana del 17 de agosto. Durante estas conferencias:
Se les darán los libros de texto, laptops y material para el alumno. Ya tenemos una orden de hotspots (para conectarse al internet) para alumnos que lo necesiten.
Los alumnos y padres recibirán el horario de clases y entrenamiento para conectarse a su cuenta de Google classroom.
Las maestras harán un examen corto al alumno para determinar sus necesidades.
Cada conferencia durará aproximadamente una hora.
El aprendizaje a distancia será mucho muy diferente que en la primavera.
Los alumnos deberán conectarse al internet cada mañana al principio de la escuela para recibir instrucción EN VIVO, DIRECTO y DIARIAMENTE.
Se tomará lista de asistencia basada en la participación del alumno en las clases virtuales.
Quiero agradecer a las familias de Alview-Dairyland su confianza y apoyo que nos han confiado en proveer a sus hijos esta experiencia virtual de aprendizaje. Espero que pronto podamos recibirlos a todos en persona. Por lo pronto, gocen del resto del verano y estén preparados para las llamadas de sus maestras el miércoles.
Atentamente,
Sheila Perry