Return to Headlines
Alview-Dairyland COVID-19 Information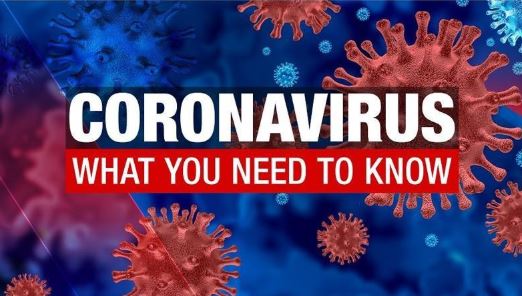 For information about COVID-19 related to MAdera county please visit www.maderacounty.com/covid19
* * * * * * * * * * * * June 26, 2020 Message from Superintendant Sheila Perry * * * * * * * * * * * *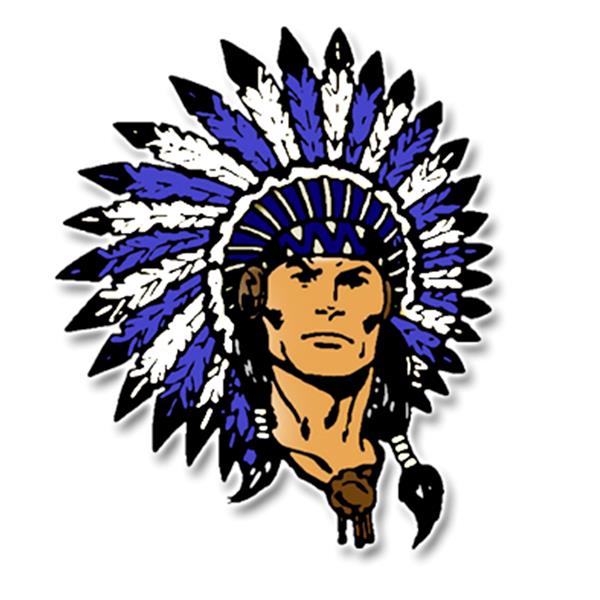 I hope you are all enjoying a well-deserved summer break after this unprecedented school year. As you begin to think of your students' return to school in August, I wanted to update you on our preliminary plans for the 2020-21 school year.
After collaboration with the Madera County Health Officer, our Board of Trustees, and Superintendents throughout the area, I am pleased to announce that the Alview-Dairyland USD will plan on a traditional opening with full student populations on Monday, August 17, 2020. Both schools will have virus-related protocols in place to ensure the safest environment possible for our students and staff. As guidance continues to evolve on social distancing and face coverings, we will wait until late July to finalize the protocols that will be implemented for a safe reopening. I will provide those protocols to you no later than Friday, July 24th.
With today's communication, my intent is to provide initial guidance as we progress through the summer months. In the case of a spike in virus transmissions, however, I do also need to be clear that the State of California could issue a mandate that would supersede our current plan. We remain hopeful that will not be the case.
Our staff is anxious to welcome students back on a traditional Monday-Friday schedule. As a district, we truly believe that it is our students' best interest to return to the classroom for direct instruction and interaction. Again, please look for safety protocols via our website and all-call by July 24th. Enjoy the rest of your summer and as always, please call me if I can answer any questions at 665-2394.
Sincerely,
Sheila Perry
Spanish:
* * * * * * * Anuncio 26 de Junio 2020 Mensaje de la Superintendente Sheila Perry * * * * * * *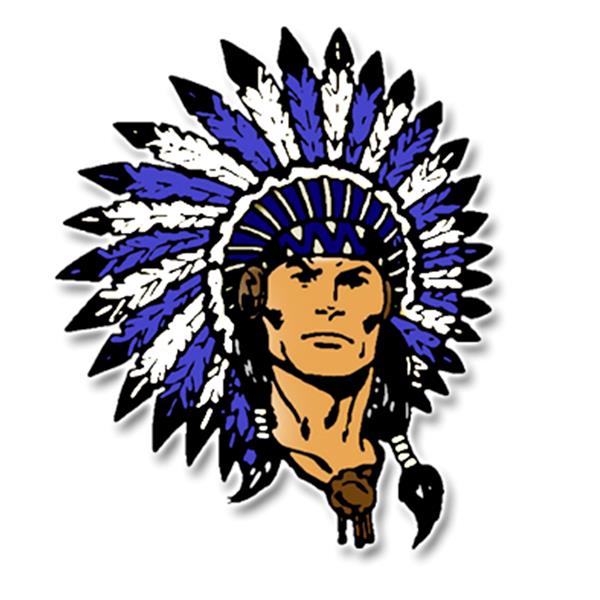 Plan de Re-Abrimiento de las escuelas 2020-21
Distrito Escolar de Alview-Dairyland
Espero que todos ustedes estén gozando de sus bien merecidas vacaciones de verano después de este año escolar sin precedentes. Ahora que ustedes están pensando en que sus hijos volverán a la escuela en agosto, quiero darles el plan que tenemos por ahora para el año escolar 2020-21.
Después de colaborar con el Departamento de Salud del Condado de Madera y los Superintendentes de toda nuestra área, quiero anunciarles que Alview-Dairyland abrirá sus puertas tradicionalmente con todos nuestros alumnos el lunes 17 de agosto, 2020. Las dos escuelas tendremos procedimientos en acción relacionados con el virus para asegurarnos de la seguridad de alumnos y personal. Mientras nos siguen dando más consejos en distanciamiento social y cubrirse la boca, esperaremos hasta finales de julio para finalizar los planes que usaremos para re-abrir de una forma segura. Les avisaré los planes antes del viernes 24 de julio.
Con esta comunicación, intento proveer una guía inicial mientras el verano avanza. En caso de que se disparen los contagios, el Estado de California podría mandar otra cosa y esa orden sería más importante que nuestros planes hasta ahora. Esperemos que no sea así. Nuestros empleados están deseosos de ver a todos nuestros alumnos regresando de una forma tradicional con un horario normal de lunes a viernes. Como distrito, creemos que debemos darles a nuestros alumnos lo mejor y regresar al salón de clases para instrucción e interacción directa sería lo mejor.
Una vez más por favor vea nuestro sitio de internet para ver los procedimientos de seguridad y espere la llamada para el 24 de julio. Gocen el resto del verano y como siempre, comuníquense conmigo si tienen preguntas que pueda contestar al 665-2394.
Atentamente,
Sheila Perry